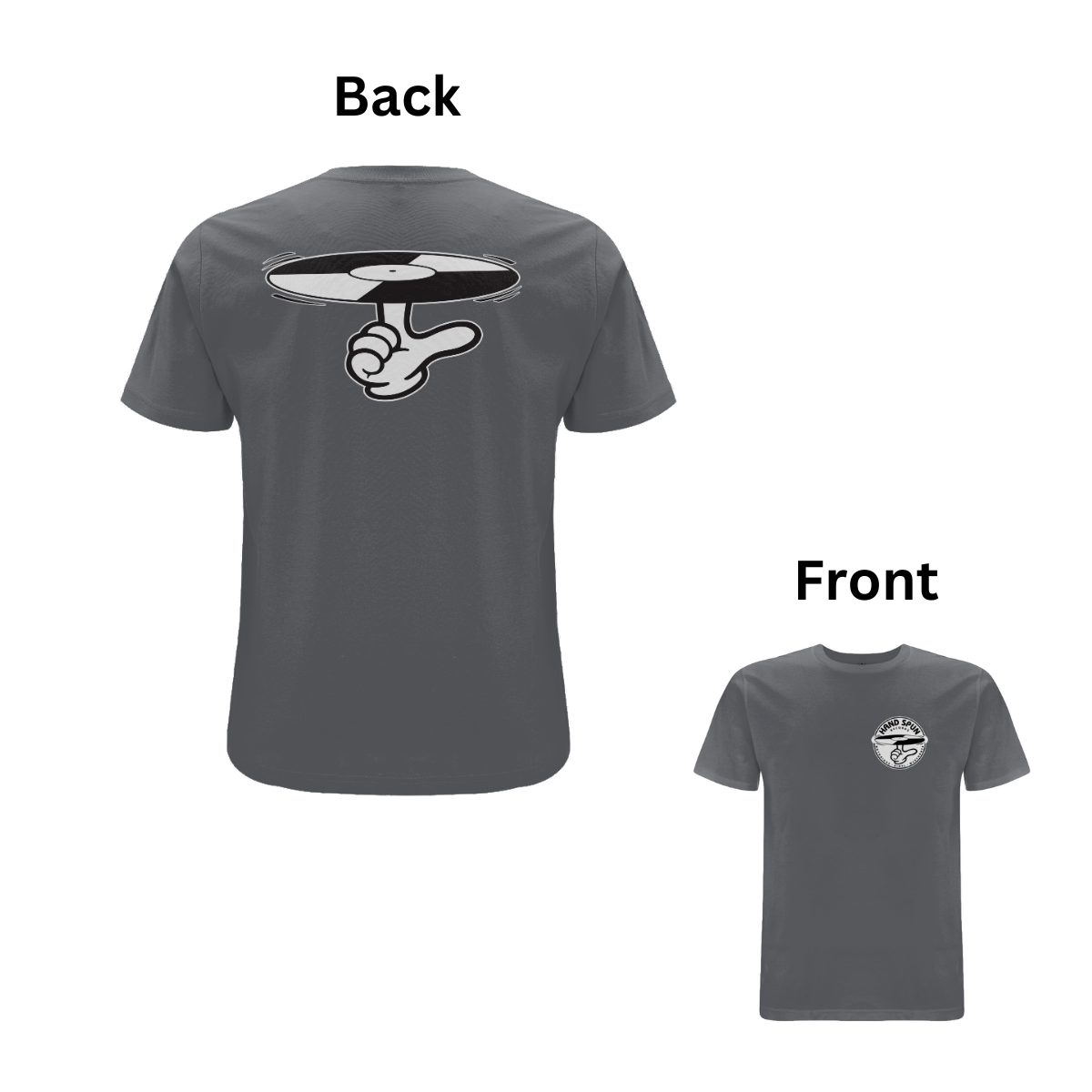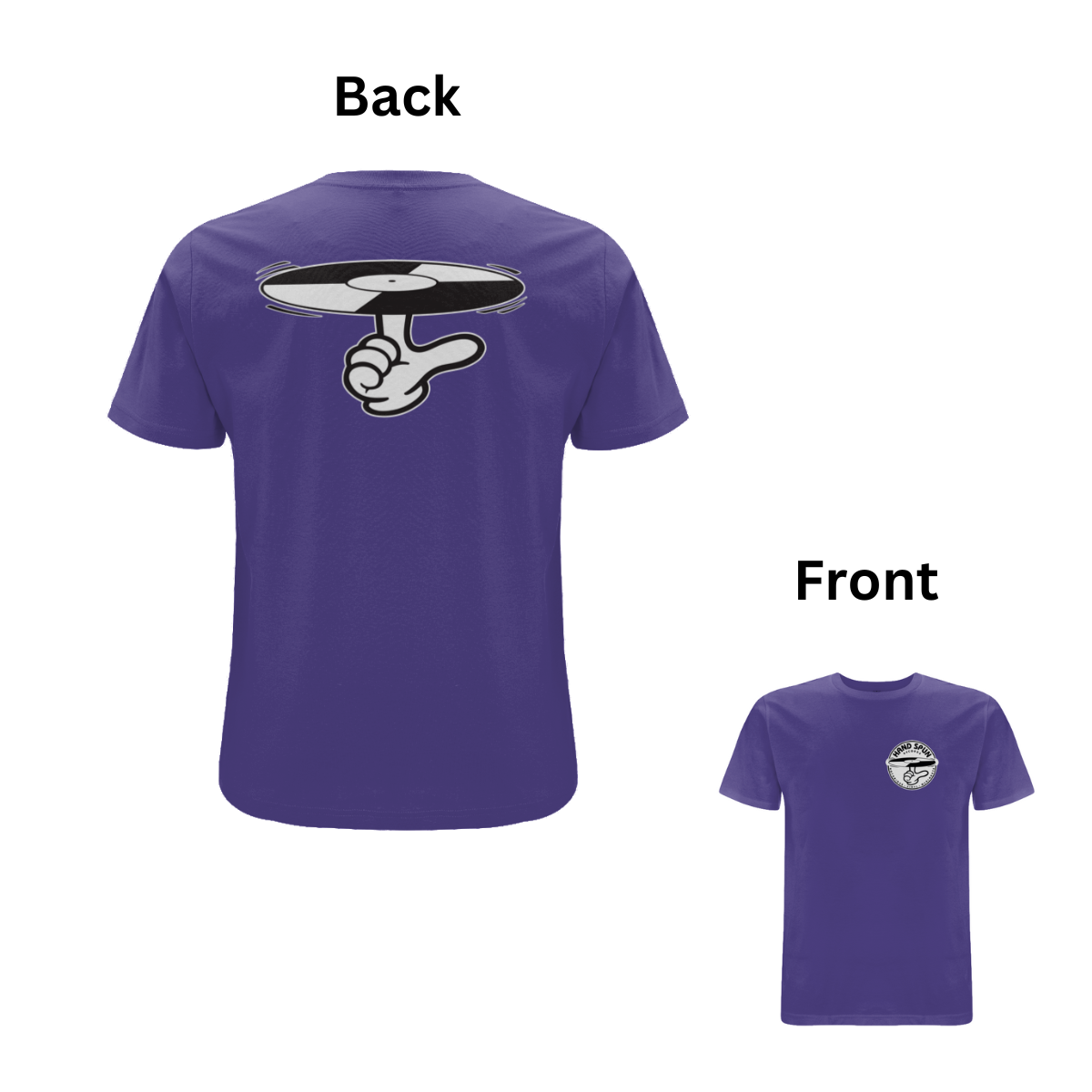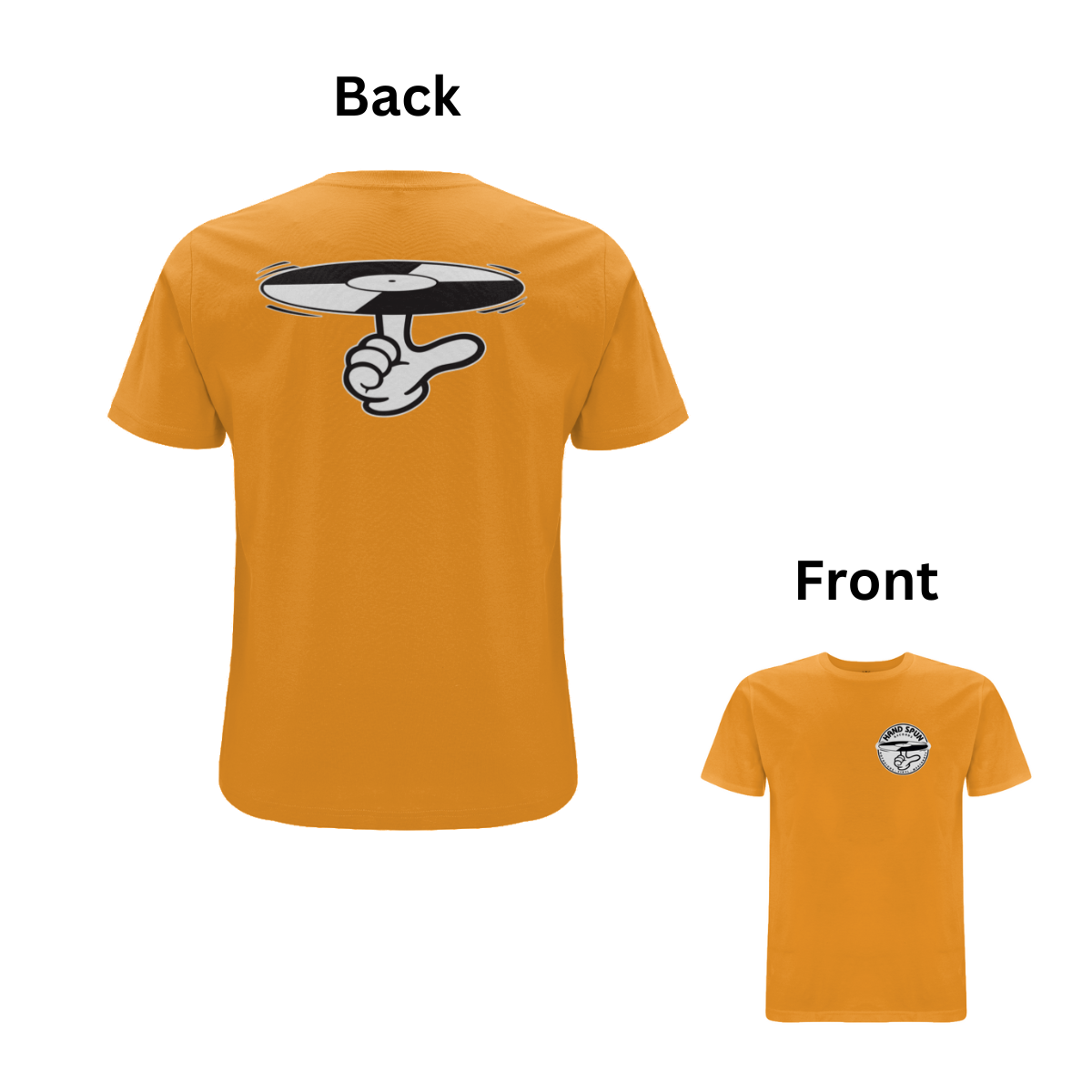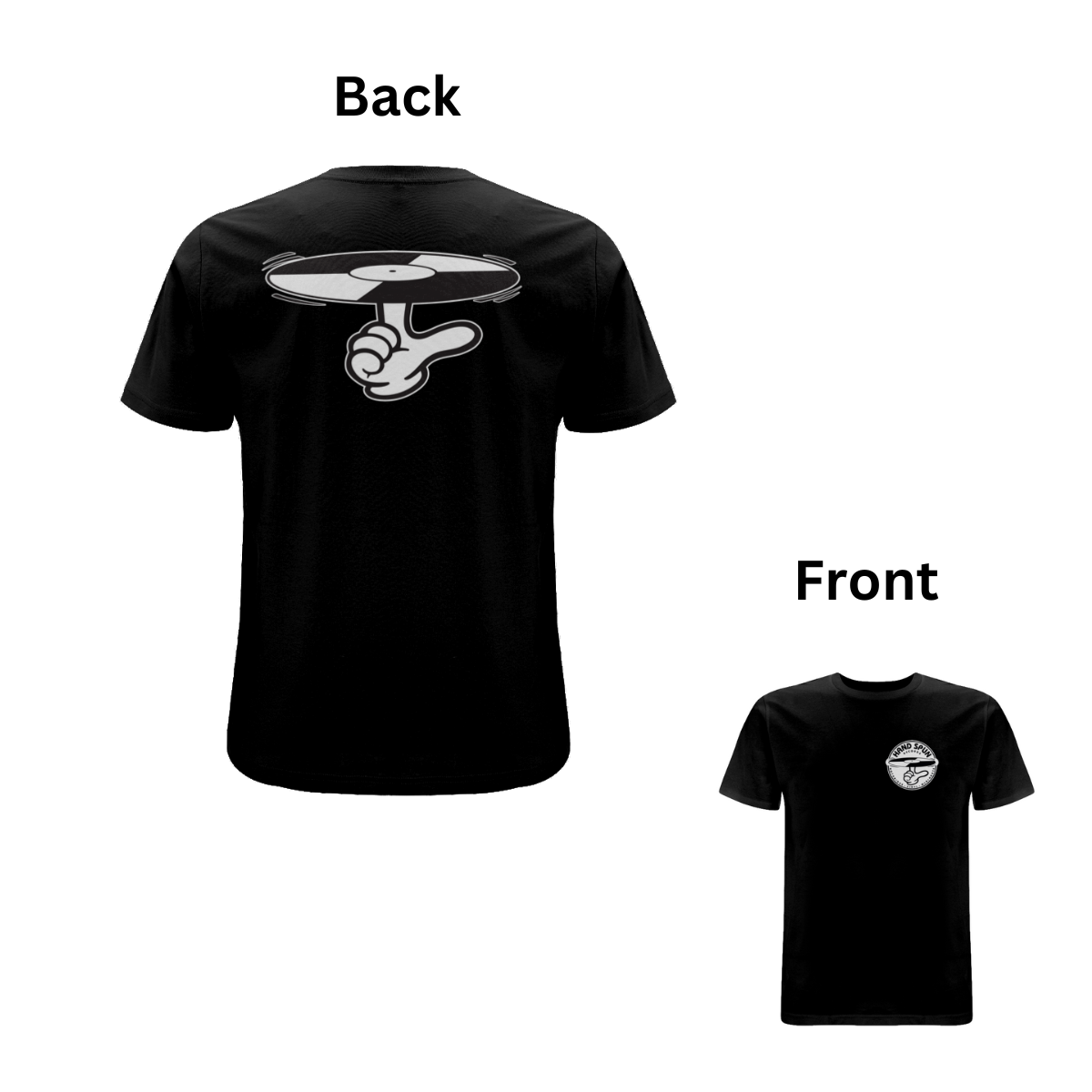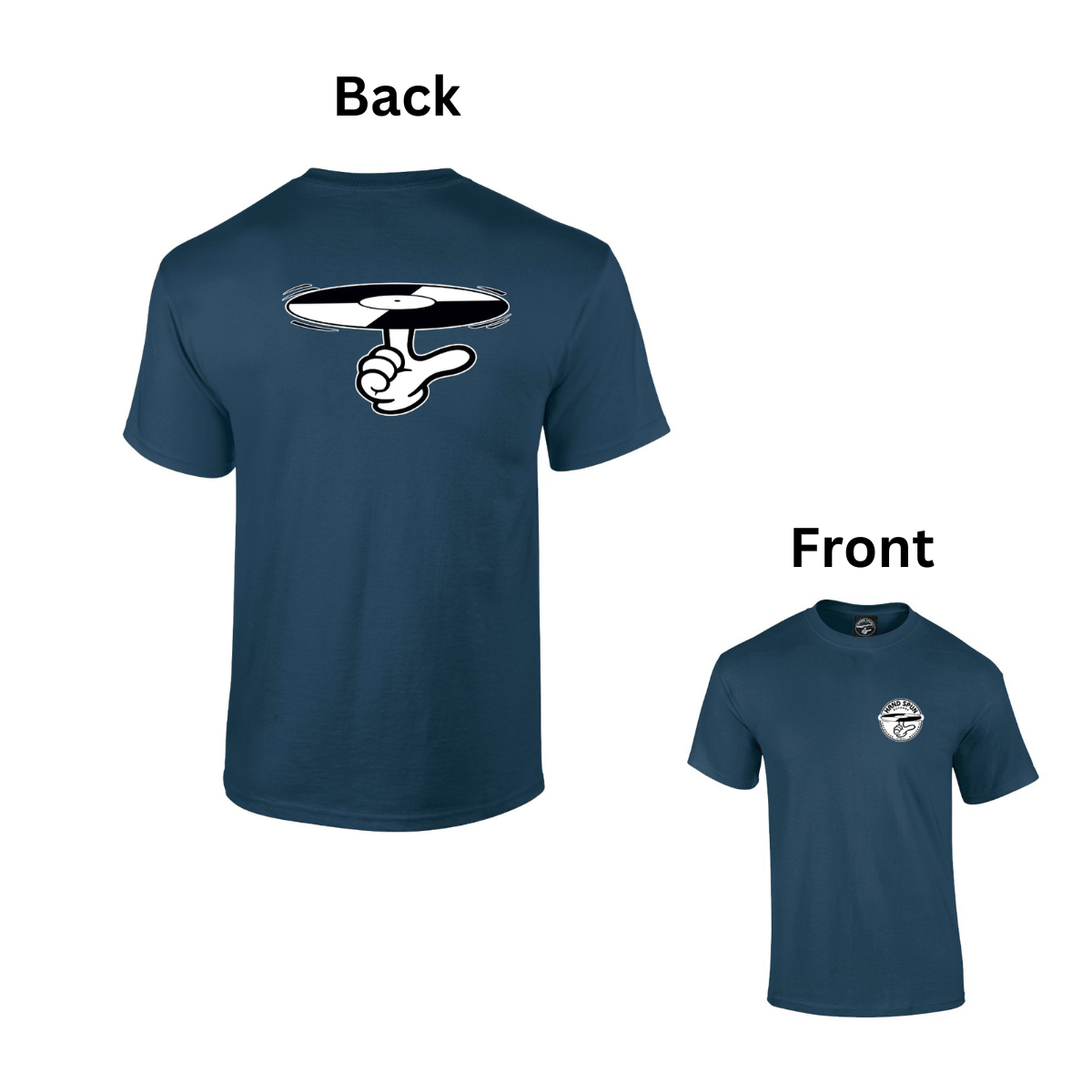 Handspun Records Logo back and front Tee - A Have A Nice Day Brand.
100% Cotton.
SMALL 34/36,MEDIUM 38/40,LARGE 42/44,XL 46/48 2XL 50/52
Please allow five working days for your BTKA T-Shirt.
All orders are made with love and good energy ,in the UK by hands of well paid adults.
Peace & Love