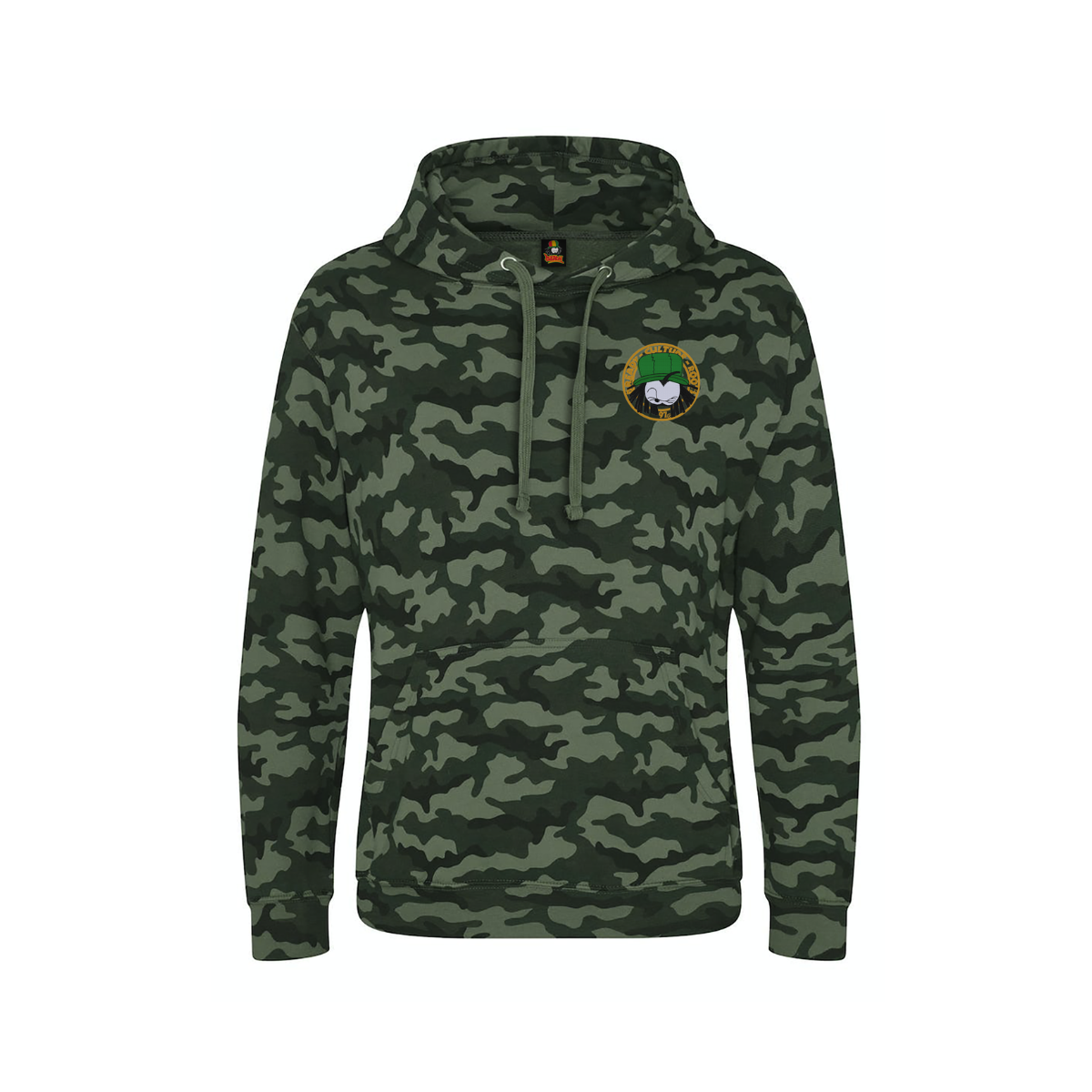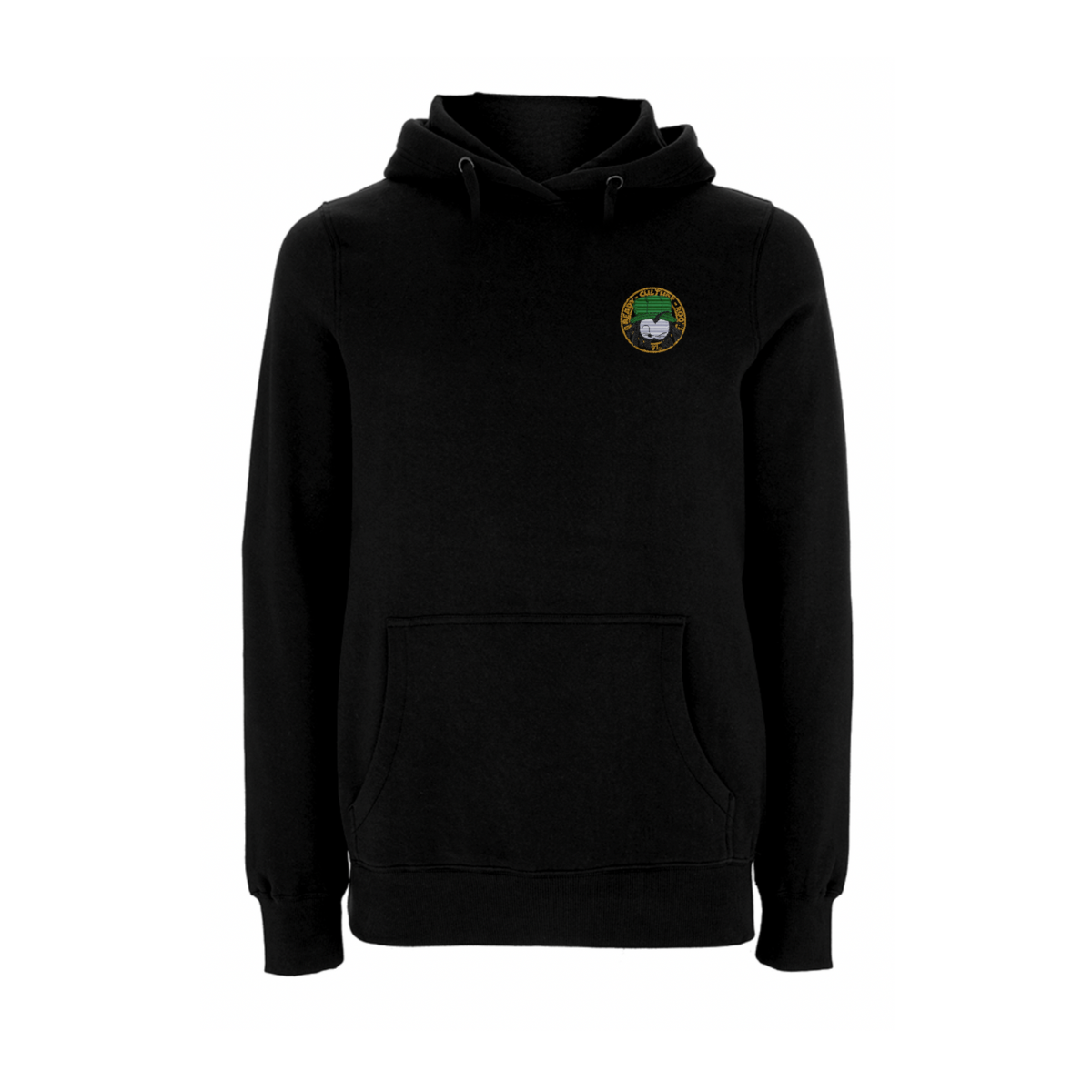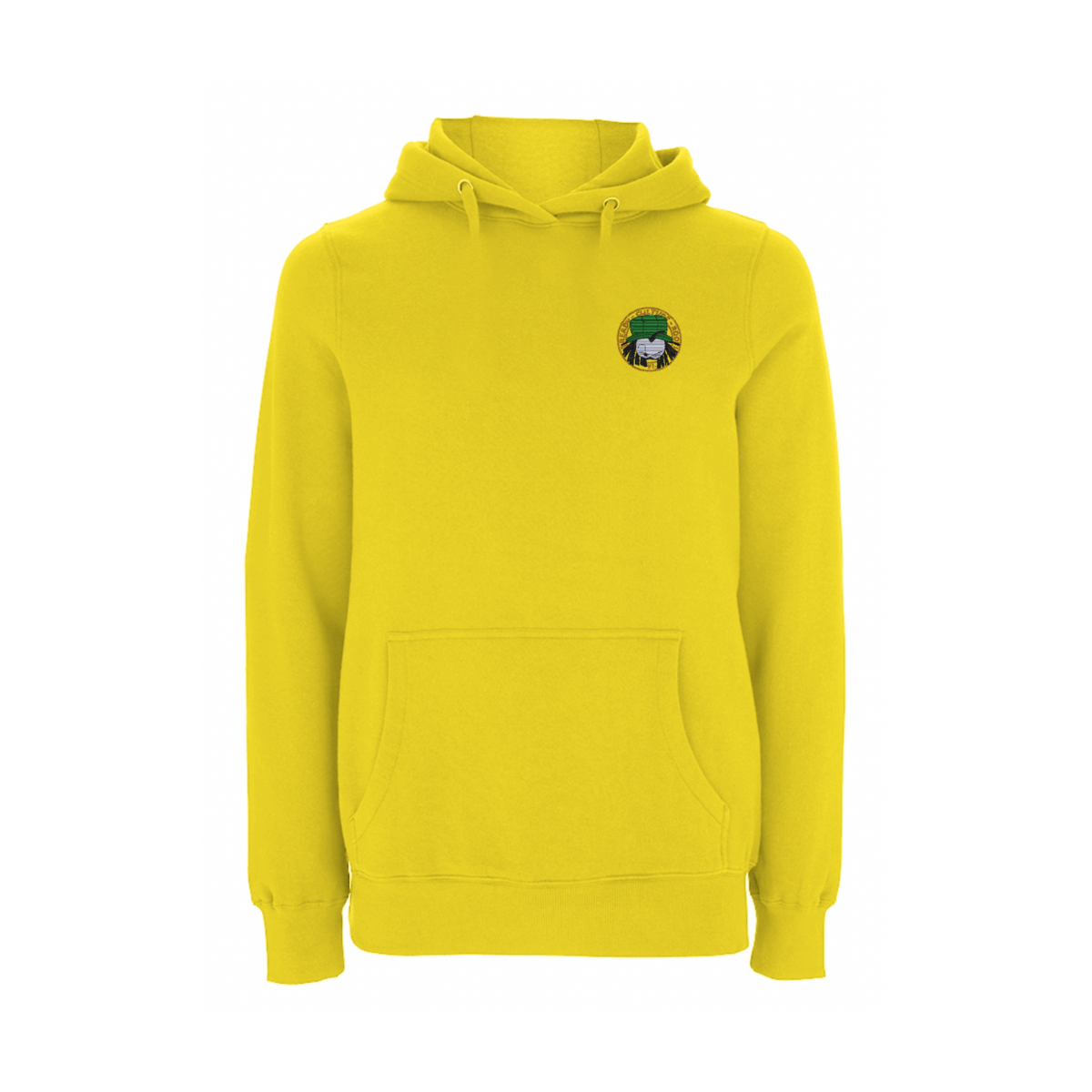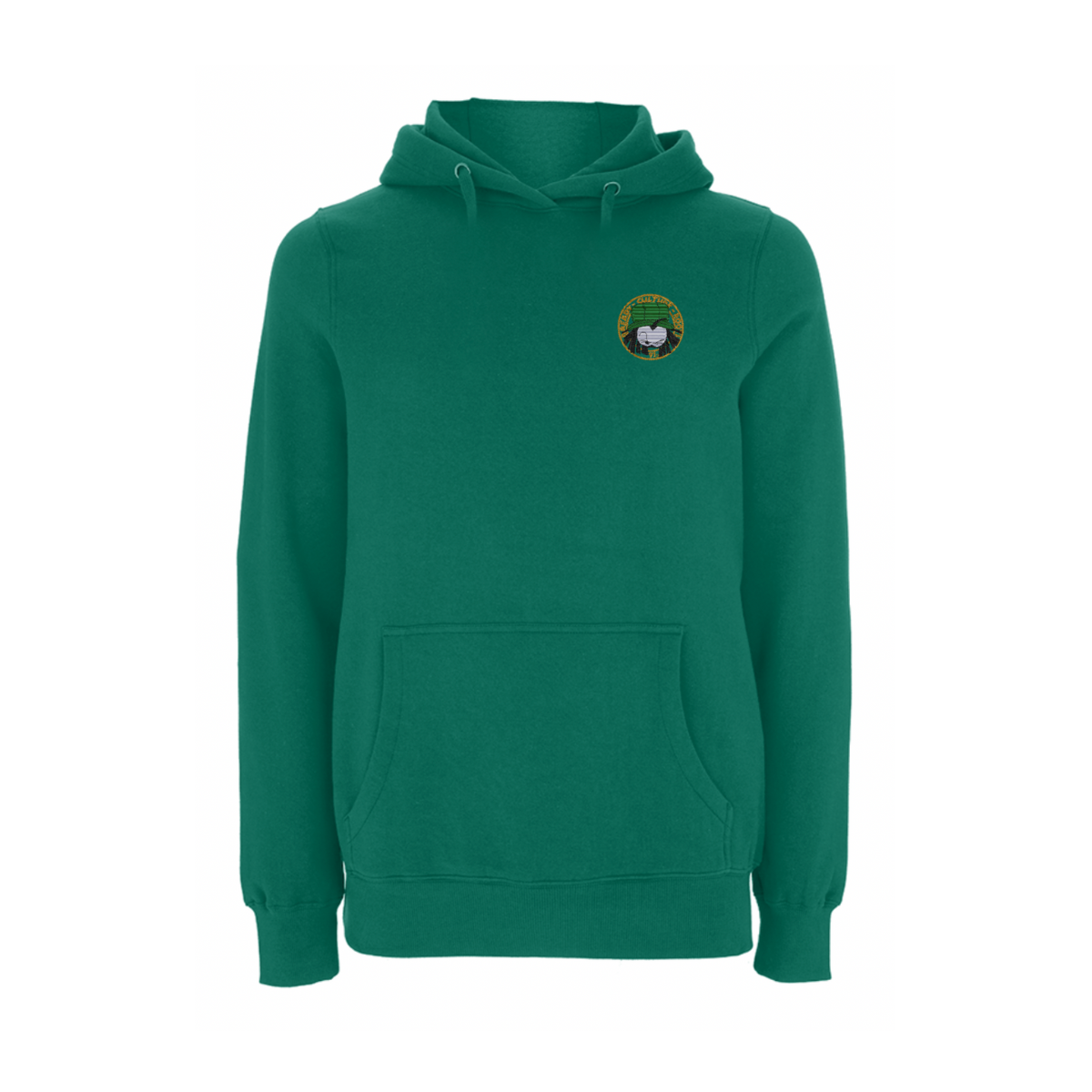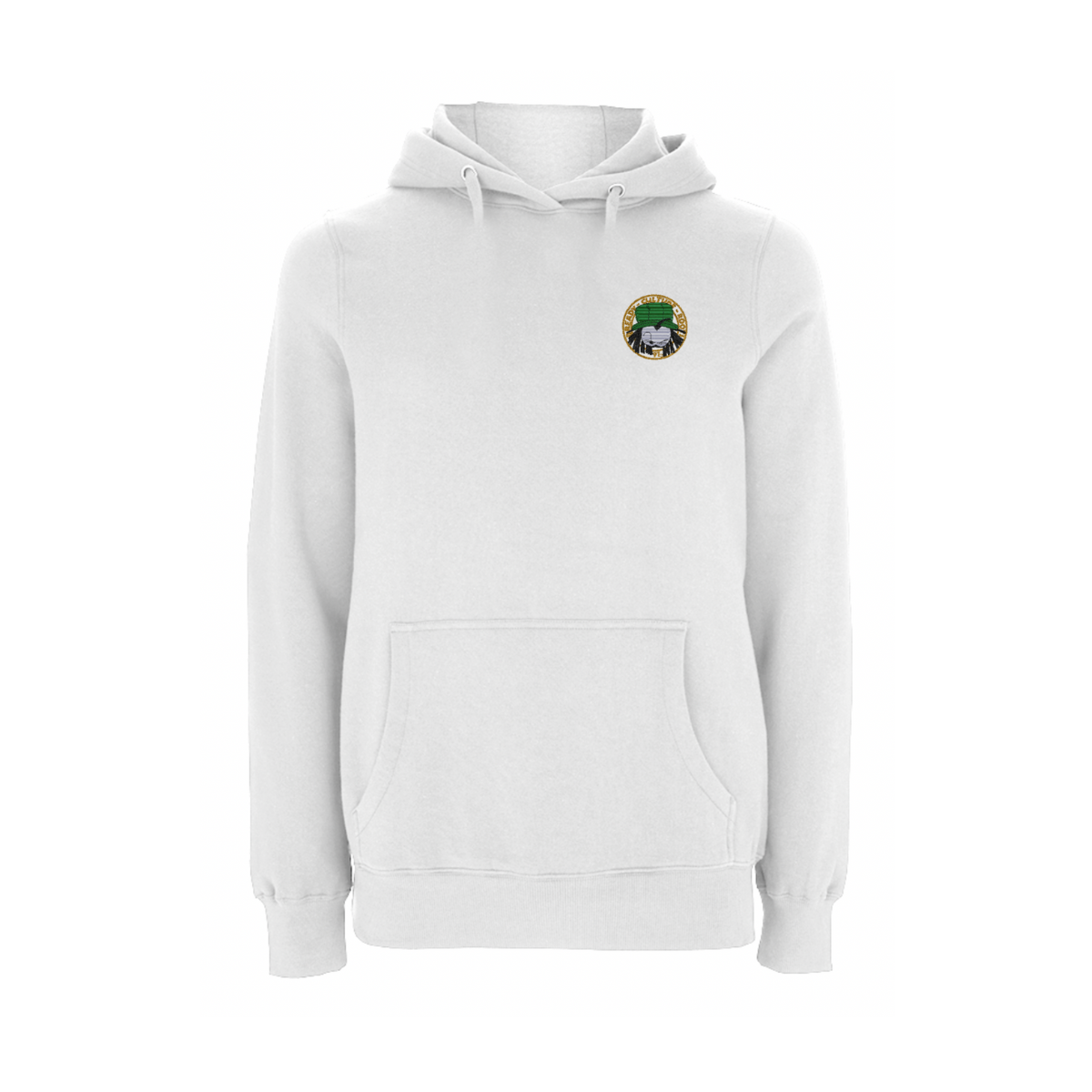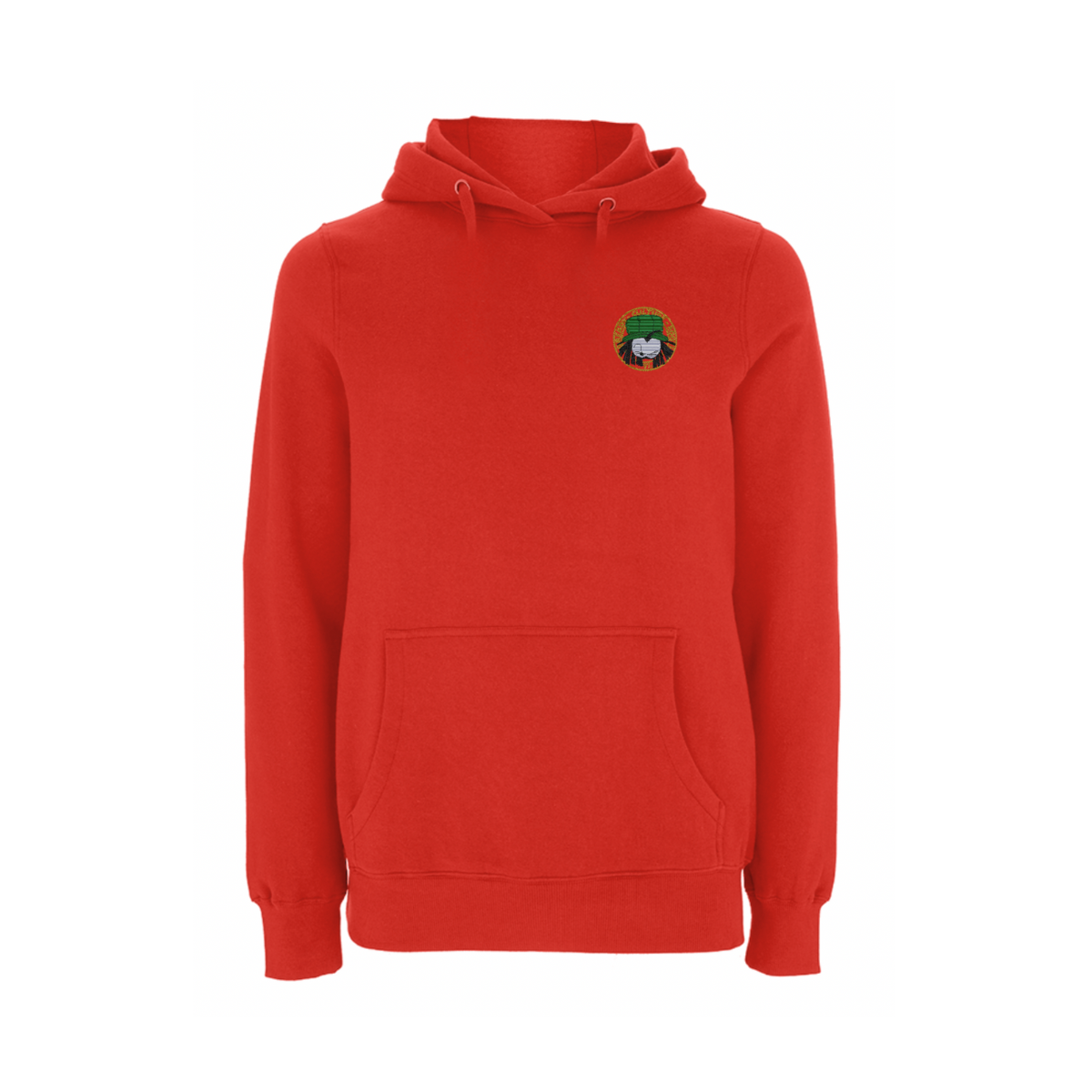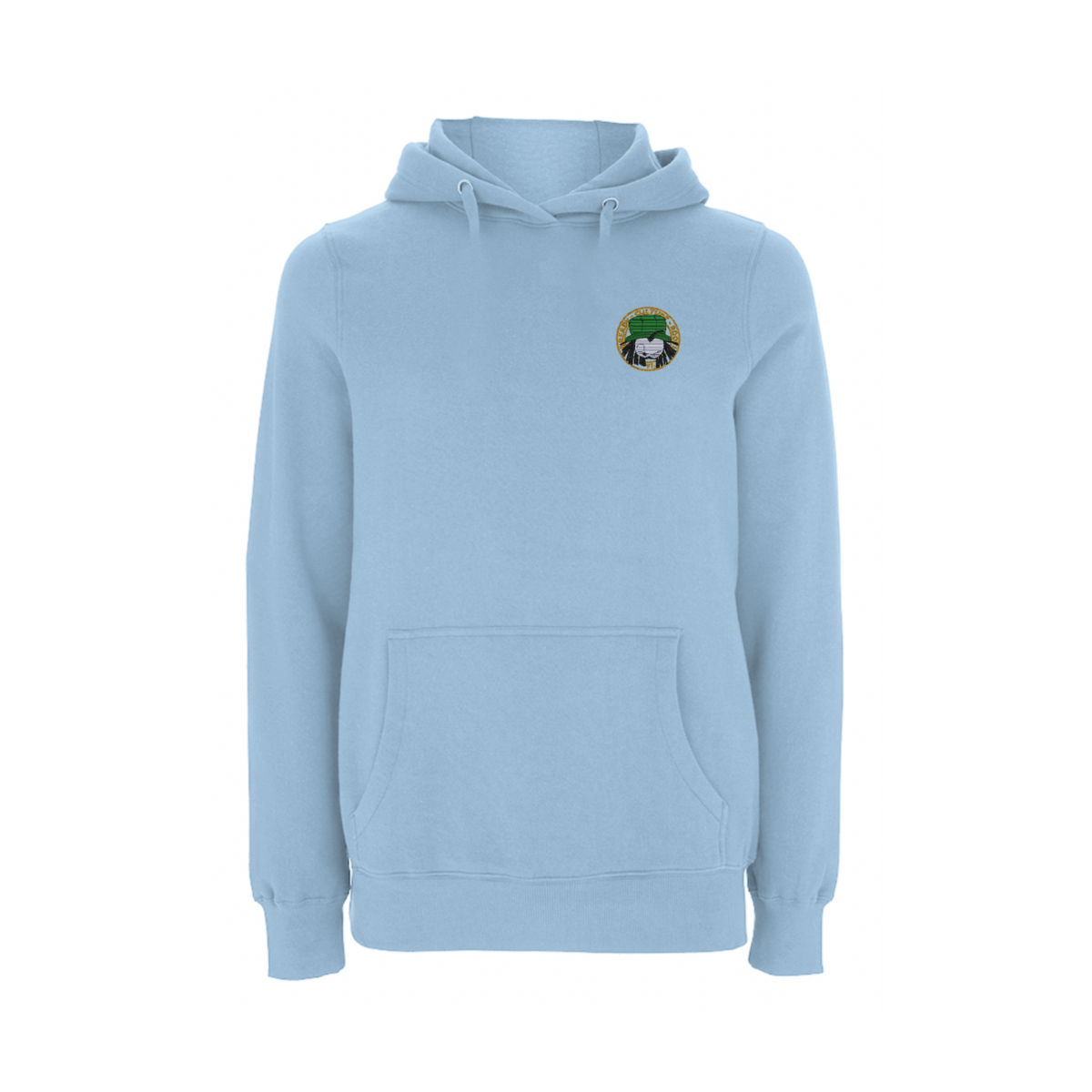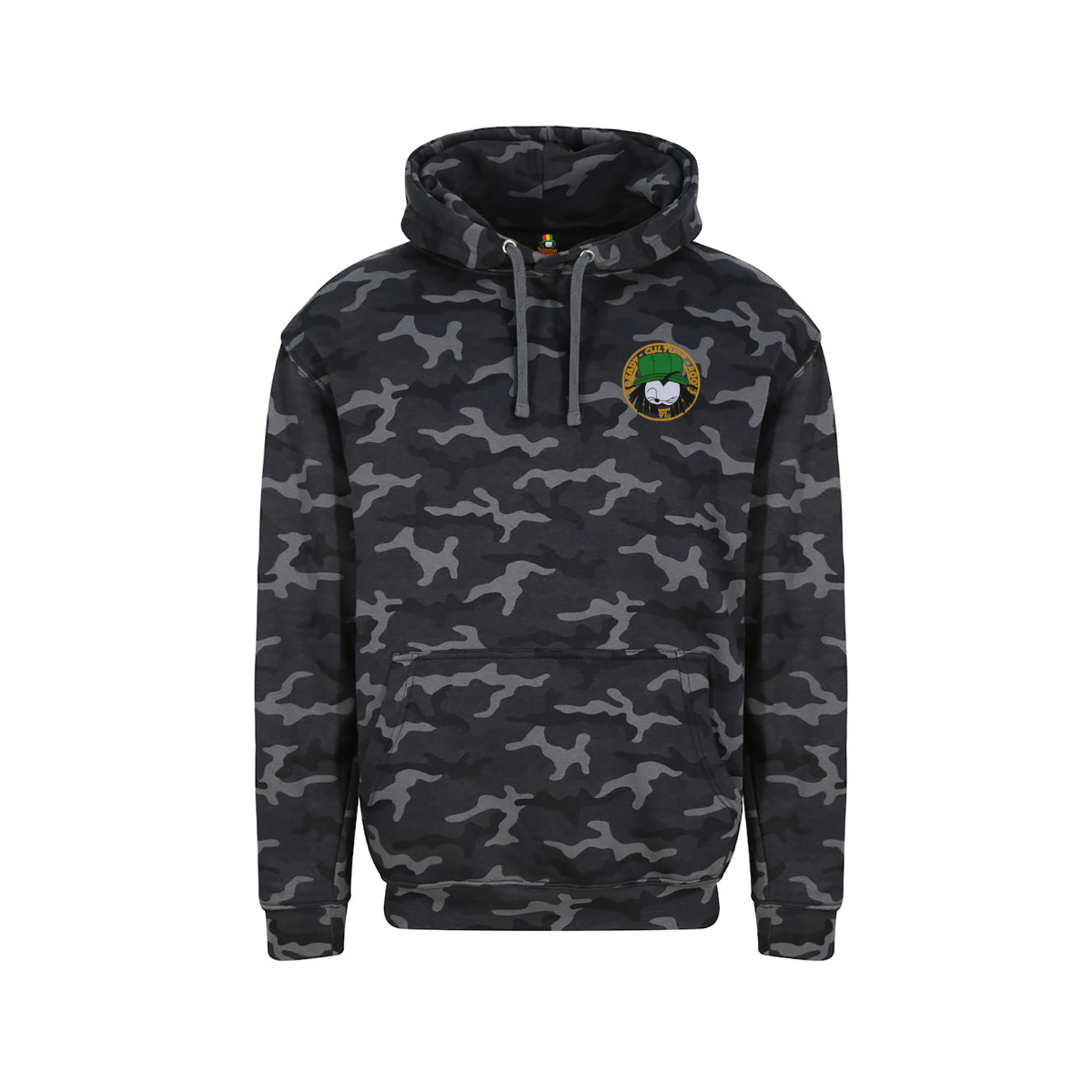 Dready OG '97 Embroidered Hood
100% Cotton.
Made To Order
5-Days print & sew to help protect the planet.
SMALL 34/36,MEDIUM 38/40,LARGE 42/44,XL 46/48 2XL 50/52 3XL 54/56
Please allow five working days for your handmade embroidery.
All orders are made with love and good energy ,in the UK by hands of well paid adults.
Peace & Love